.
---
Hi %first_name%
Quantum Sphere would like to introduce the LATEST
Hisense 100" 4K UHD Digital Signage Display – 24/7 Operation
Hisense Commercial Display solutions are perfect for high volume retail and corporate installation. A combination of seamless design and enhanced brightness ensure digital content vividly stands out from the crowd. The 

Hisense M Series
 

display delivers 500 nits brightness for enhanced visibility in brightly lit environments. This higher brightness helps the Hisense Commercial Display provide better colour accuracy and vibrancy, meaning colours appear more lifelike and true to their intended experience, creating a more immersive viewing experience.
The

Hisense M Series
 

display are engineered for 24/7 operation, making them ideal for mission critical environments with zero downtime required.

.
.
---
WE ARE CURRENTLY TAKING ORDERS

, so please contact your Quantum Sphere Account Manager for more information or call 1300 571 188
 All purchase orders should be emailed to: sales@qsphere.com.au
Price-lists are available in both XLS and PDF versions

Click the links below to download your

NEW Hisense June

2023

Pricelist
or visit our Dealer Login below
  Hisense, June 2023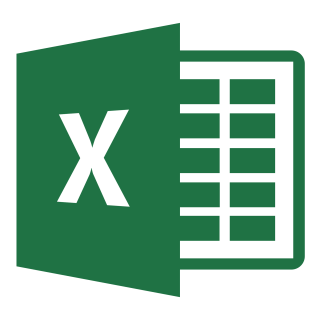 Hisense, June 2023